Silver Jubilee Fountain. Commonwealth Beasts surmounted by a gilt crown.
The Silver Jubilee Fountain. 6 Commonwealth Beasts surmounted by a gilt crown. Original model bought by Mr and Mrs Douglas Sidders and now owned by Mr and Mrs Graham Paskett, Staffordshire. 3 Copies acquired by:- Sir (Frederick) John Frank Hall OBE, TD Sir Edward Dillon Lott du Cann and Patrick Cooke, Athelhampton. his best known public works is the majestic landmark, 26ft high Jubilee fountain sculpture standing under Big Ben at the Houses of Parliament, commissioned by Parliament for the Queen's Jubilee year.
Photographs of the sculpture and models.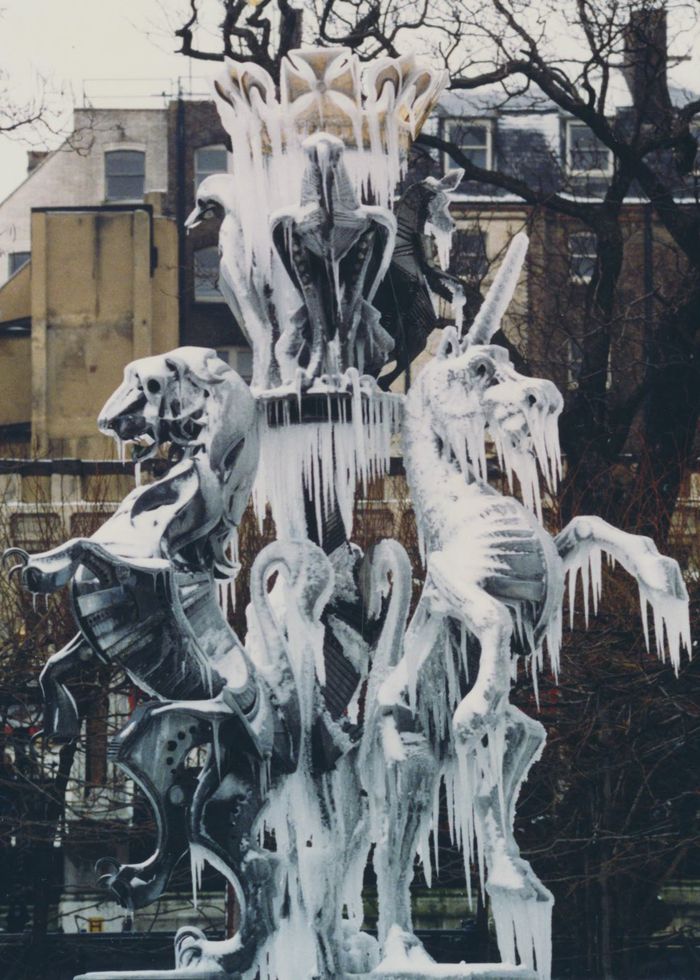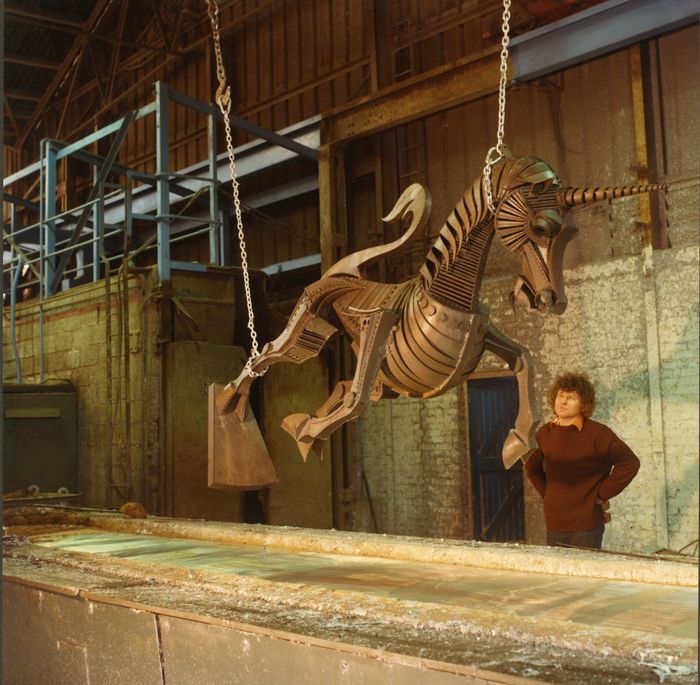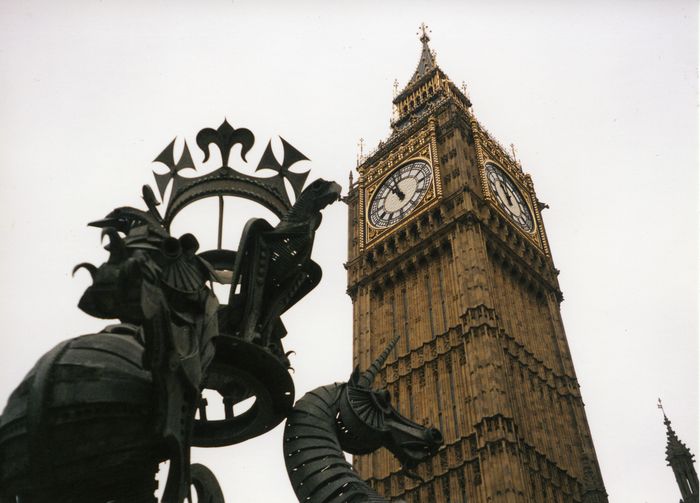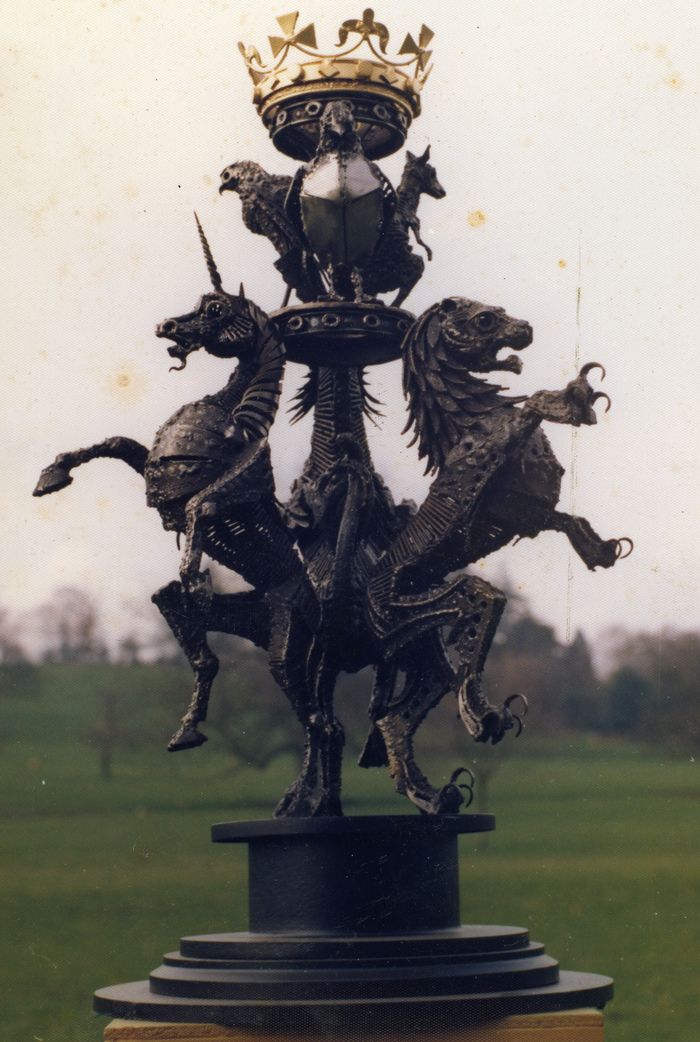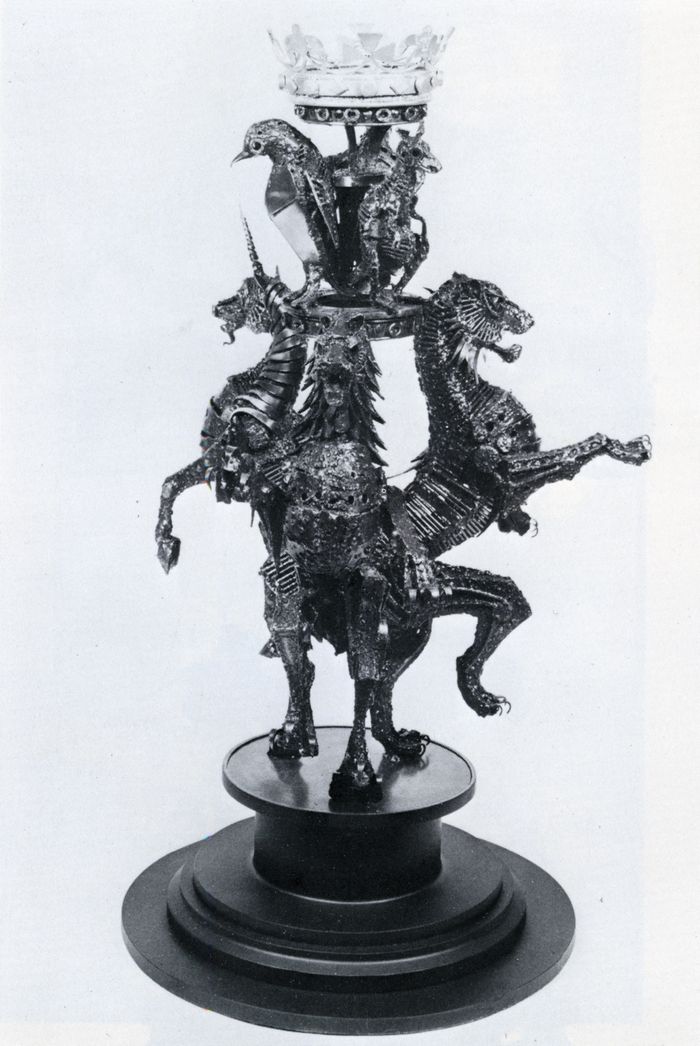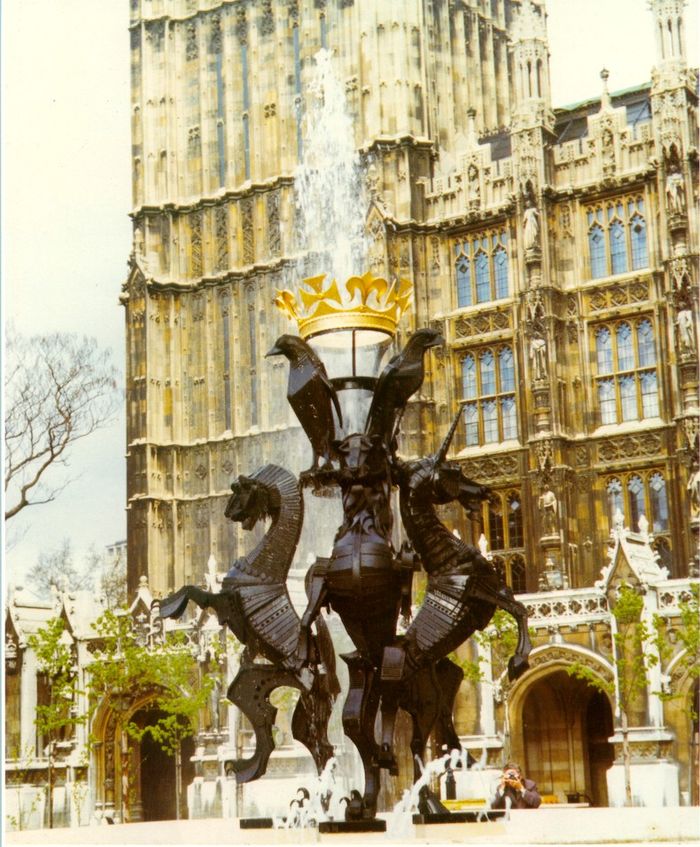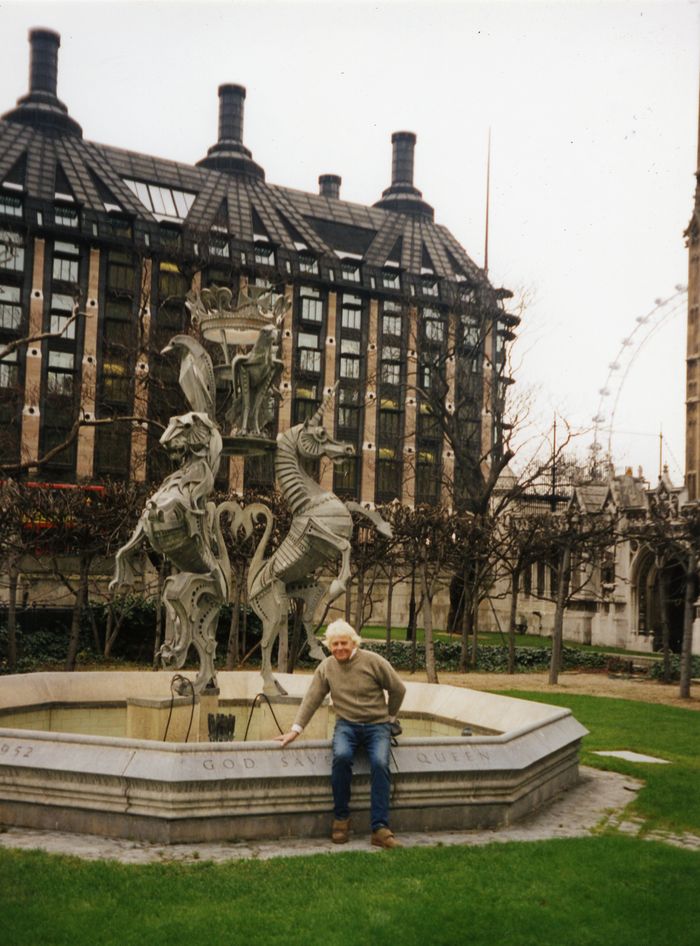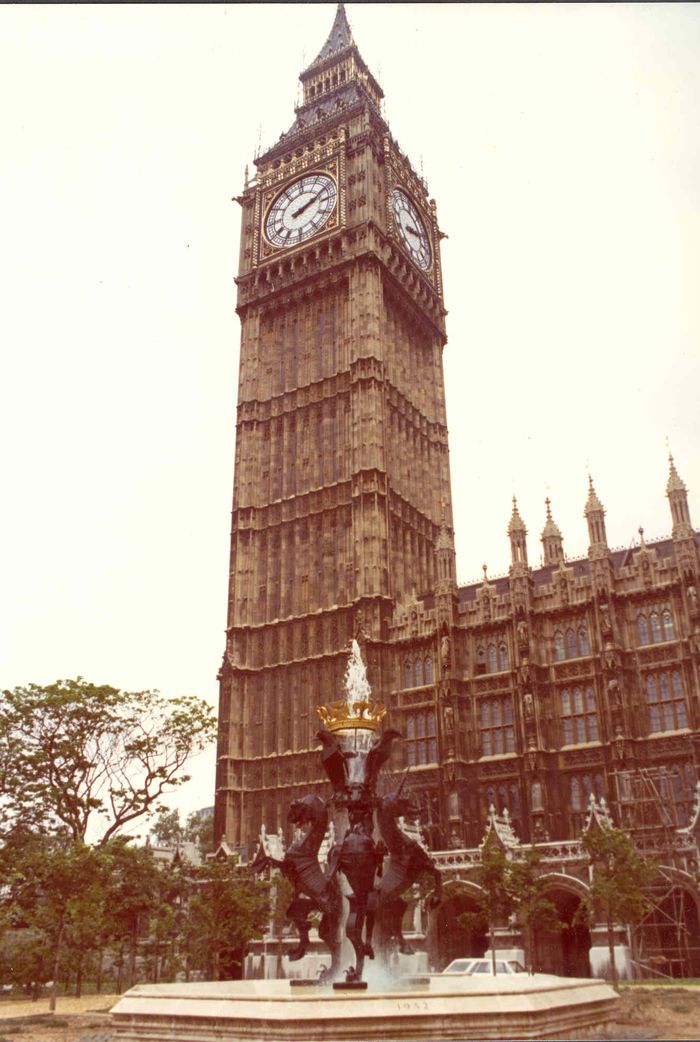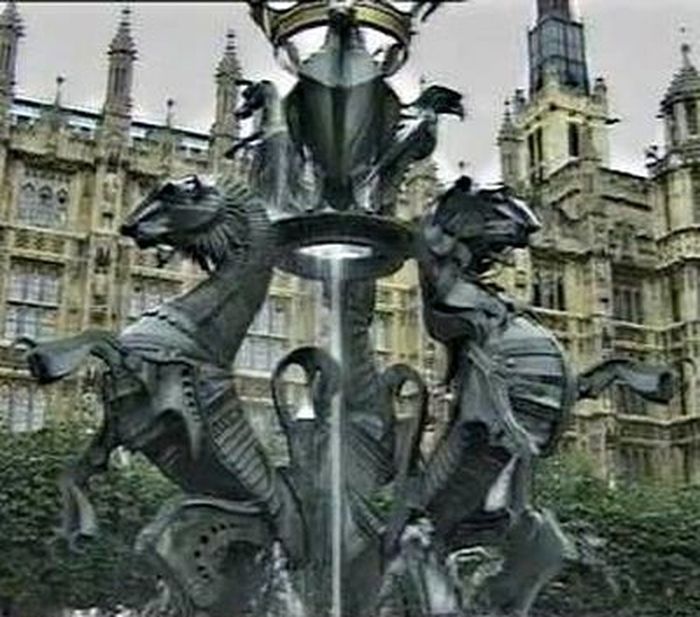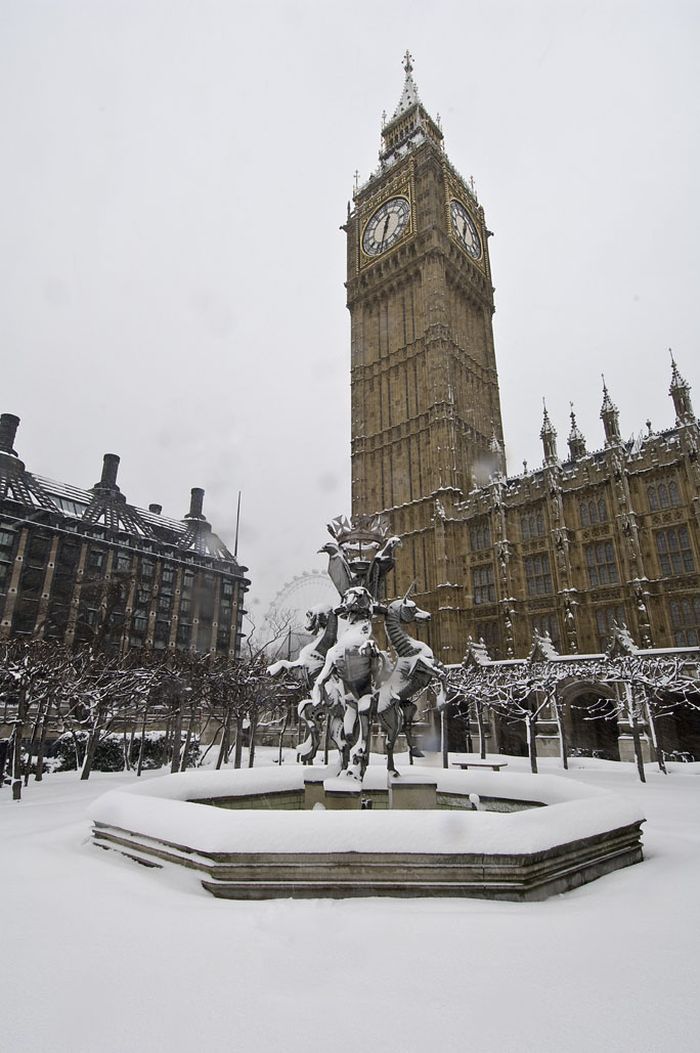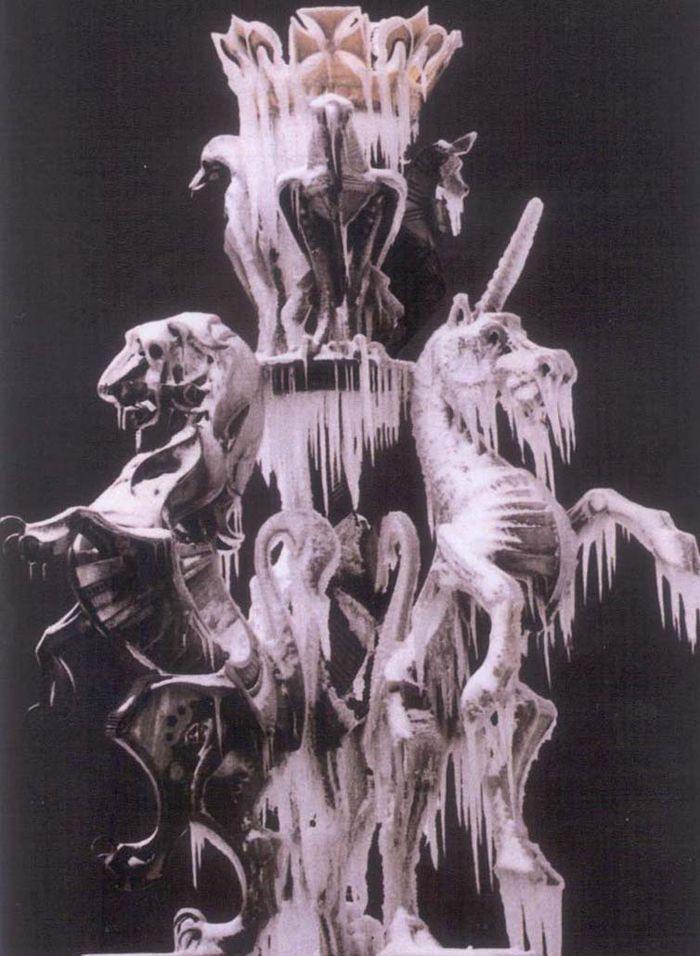 Walenty Pytel's Website
Home of Walenty Pytel 's
fine art sculpture.
Polish sculptor Walenty Pytel is unique amongst contemporary artists. He is internationally renowned as Europe's leading metal sculptor of birds and beasts and is one of the worlds finest craftsmen. His inspired creations are drawn from nature and transform metal into works of living art.